News

Billboard Top 200 STATS on "Oh Aaron"- This week Aaron's C.D "Oh Aaron" isn't on the charts:(

"Oh Aaron" has gone Platinium!!!!That means it sold more than 1 million records!! GO A.C!

"Another Earthquake" is not on the Billboard chart anymore:( Help get it back on by buying A.C's CD! again maybe?

Jan 28, 03- HAPPY BIRTHDAY NICK!

Febuary 2003- Aaron will be appearing on the WB show "Family Affair" (Date TBA)

March 03, 03- Aaron Carter Day by the Fans!!:):)

Aaron is working with an acting coach named Gary Spatz! He is going to be the lead male actor in a new movie called "Camp Summer Stage"!!! The filming starts in March!!! Good Luck Aaron! We Love YOU!!(thanx ACcrazy for that info)

AARON'S NEW ALBUM IS OUT!!! It's called "Another Earthquake"! Some of the songs that are on it are called "Looking At Life Through My Own Eyes", "Do You Remember?", "My First Ride", "Get To Your Heart"!! *correction*-A.C's new album is called "Another Earthquake" NOT "Not Another Earthquake"

Aaron is going to be doing a voice for a new PBS show called "Liberty Kids" set to air sometime in the fall!!
On June 2nd, 02 Aaron performed at Z100's Zootopia and HE WAS SO GREAT!! I went and event though I didn't get any very good pictures there are some great pictures that I am going to post on my site from
www.Z100.com
! It was a HUGE success!!
The New Aaron Carter video called "Oh Aaron:Live in Concert" was released! Buy it today!
You can now check out Aaron's new video for "Im All About You" at
www.aaron-carter.com
!! .
Aaron's Video "Leave it Up to Me" from the Jimmy Neutron Boy Genius Sountrack! You can see it now at
http://www.jimmyneutronmusic.com
Aaron looks SO great!!!!!
Aaron performed at Bogart Backstage and it was a huge hit!! He helped make $1.5 million!!! Aaron Carter told LAUNCH that he was glad he could perform at the event and help people, especially in light of the events of September 11. "I just want to be here for everybody and I want to just help everybody out, because everybody needs help and everybody needs some support. And after everything that's happened, we just need to stick together and help each other."
Aaron, Backstreet Boys, Nysnc and lots more people did a concert to raise funds for the September 11th fund in Washington DC on October 21,01. The concert was called "United We Stand" I dont think its going to be on t.v but it was a great hit!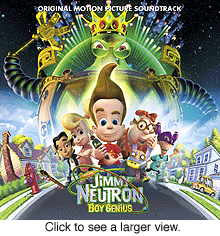 Aarons new album is coming out August 7th. Its called "Oh Aaron" It includes his hit new single "Oh Aaron" Below is a picture of the album cover! Thanx to aaron-carter.com. U can here the new single on Radio Disney or c the video on nick.com or aaron-carter.com or on Nick on T.V

The "Princess Diaries" soundtrack was released July 24. Aaron has a song called "Little Bitty Pretty One" on it. Go pick up your copy now. :)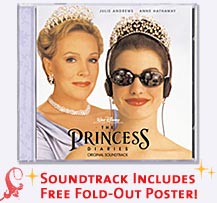 On August 15th Aaron Carter dolls are coming out!! They are so cute! U can pre order them at K.B Toys.com. Below are the 3 of them!!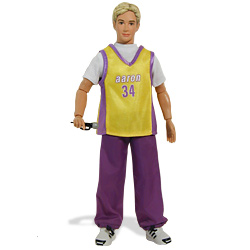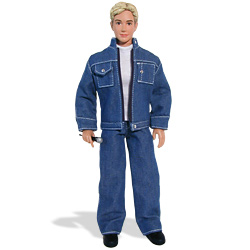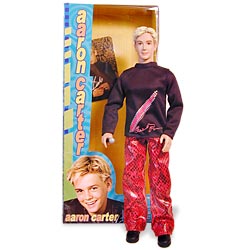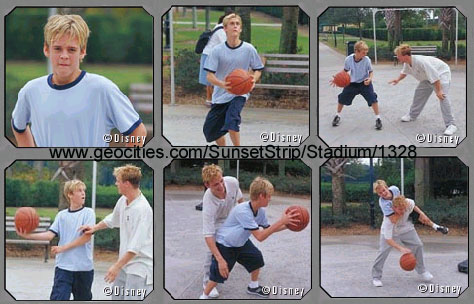 The new A.C video is out! Features the music video "Thats how I beat Shaq" and some interviews. Its called "Aarons Party live in Concert" Its on VHS and is due out on DVD late summer! Theres a pic of the cover below!